In need of some inspiration ? Discover our weekly selection of Instagram accounts that have caught our eye.
Punchy images focusing on shocking details. Raw fish, messy beds, howling dogs, the fragments of a hedonistic life. Isa's photos remind us of contemporary pop art, while she pours colours into these canvases, creating a unique energy. A mixture of subjects, each adding a vibrancy of their own allowing a colourful account of a photographer living life to the full.
© Isa Gelb / Instagram
When Melody Gareau isn't concentrating on documentary photography, she is working on intimate and personal projects. She likes to focus on the delicate transition between childhood and adulthood. It is graceful, tender and very inspiring !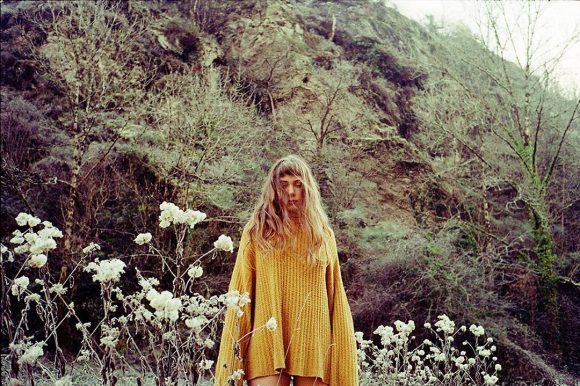 © Melody Garreau / Instagram
Ian Howorth uses analogue photography like he does digital. With his 35mm camera, he shoots what would make us believe images that have fallen from American films. Here is an account that we are happy to have discovered !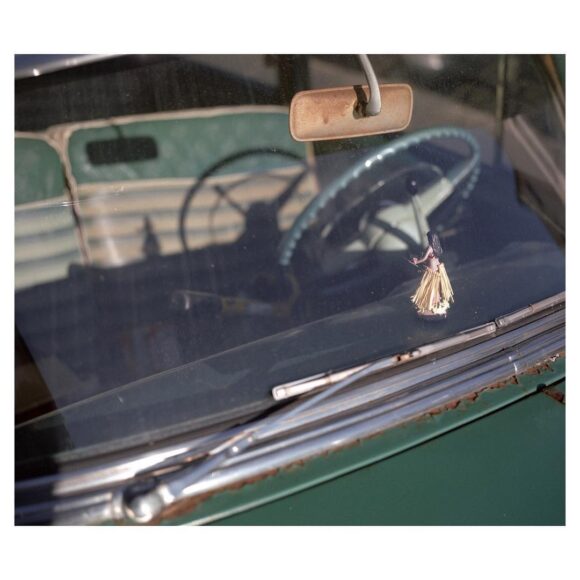 © Ian Howorth / Instagram
Maarten's images create a surreal montage of layers of his visions of the streets. Capturing forms, colours and textures, each image has a persona of it's own. As described these single exposures are a trick to the eye. An endless amount of colourful images of beams of light, shadows and concrete blocks collaborate to create these exquisite gifts to the eyes. An illusion ? His only device : 'No filters, no Photoshop tricks.'
© Maarten Rots / Instagram
A television series or a film ? With these photos, Rodrigo Illescas, both photographer and teacher, has invented a unique world between cinematography and painting. He plays with traditionnel rules of framing to capture our attention.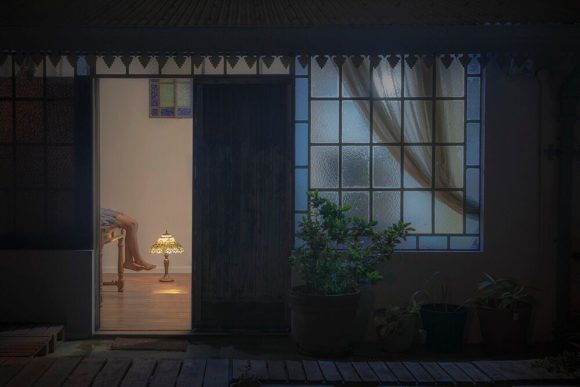 © Rodrigo Illescas / Instagram
Bogdan Shirokov is a Russian photographer focusing on the youth of his era. Combining traditional and modern traits within his subjects and settings, these images seem to be individual time capsules. While the photographer captures time at a still, he conveys an image of russia at a time of transition where the youth are taking identity into their own hands. Genteel and delicate, these images softly blend from one individual to another.
© Bogdan Shirokov / Instagram
Next article